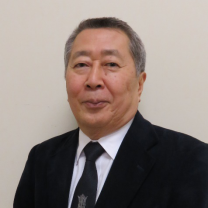 Yukio Tamura
Yukio Tamura Yukio Tamura is a Professor of the School of Civil Engineering, Chongqing University, China. He is also a Professor Emeritus of Tokyo Polytechnic University (TPU), Japan, and the Honorary Director of the TPU Wind Engineering Research Center. He served as a State Specially Recruited Expert Professor of Beijing Jiaotong University, China, for three years from 2014 to 2017 w...
Read More >>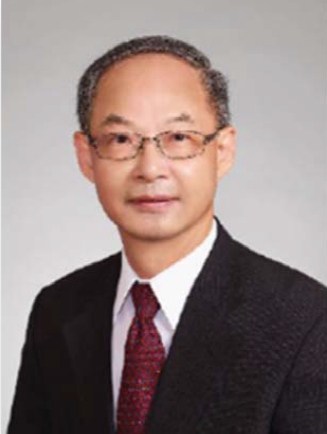 Yeong-Bin Yang
Professor Yeong-Bin Yang received his Ph.D. degree from Cornell University in 1984. He is a member of Chinese Academy of Engineering and foreign member of Austrian Academy of Sciences. Currently, he i...
Read More >>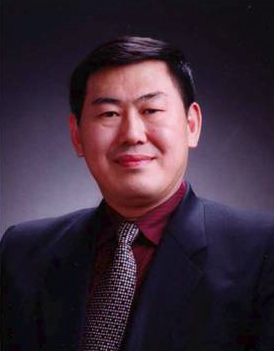 Xuhong Zhou
Zhou Xu-Hong Professor, Ph.D. Academician of Chinese Academy of Engineering President of Chongqing University Director of Research Center of Steel Structure in Chongqing University Vice President...
Read More >>